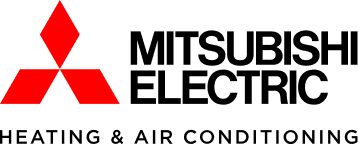 About Hyper Heat Pumps
Lots of companies believe in the "one service fits all" approach. We don't. Since every job and situation is unique, we're happy to personalize to meet our customer's needs.
Quotes, Repairs & Service

Many of our customers have been told and/or believed that heat pumps do not work in the Adirondacks of New York.  We have introduced the Mitsubishi Electric Hyper Heat Pumps to many of our customers for their home and/or business, they became believers, just like you will.  We have removed many homes from the dependency of fossil fuel.
We understand you need a reliable heat pump specialist that you can count on, to install your new Mitsubishi Electric hyper heat pumps.  Just because your local HVAC company says that they install heat pumps, doesn't mean they have the expertise to meet your desired comfort with the proper equipment and warranty.  That is where we come in, we only install, service and repair Mitsubishi Electric Heat Pumps.  As your Mitsubishi Electric Diamond Contractor Elite, we have strict guidelines that we must follow, as we are graded each year by Mitsubishi Electric in order to keep our Elite status. We will design and install Mitsubishi Hyper Heat Pumps by the guidelines of Mitsubishi Electric, NYSERDA and NYS Clean Heat, getting you maximum rebates along with 12-year residential and 5-year commercial warranty on your equipment. Contact or call us for your FREE estimate.
Adirondack Heat Pumps aims to be your only choice when you need repairs or improvements done to your home. If you have any general questions or concerns about home repairs you need, or more specific questions about HVAC, heating, plumbing, air quality or electrical services, please contact us and we'll provide you with a free quote.
Dedicated to customer satisfaction in Lake George, Lake Champlain and Adirondack Mountain Regions of NY and VT
Adirondack Heat Pumps has proudly provided residential and commercial HVAC services in Warren & Washington County of NY for many years and is dedicated to customer satisfaction. Our service technicians, installation crew, and sales staff are expertly trained and take pride on maintaining a solid reputation as heating and cooling specialists who meet and surpass the energy requirements of the North Country of New York State.
Full service HVAC specialists
Adirondack Heat Pumps is a full service HVAC contractor, offering service and repair for a varied range of residential and commercial HVAC equipment from the traditional, to the most modern. Our trained technicians will recommend repairs and parts based solely on your needs at prices that match your budget. We offer same day service for emergency repairs in the Warren, Washington, Essex and Hamilton Counties areas and use only factory authorized parts. Should you need an estimate for replacement of your heating and/or air conditioning system, our highly trained comfort specialist would be available to share your options as well as rebates available to you.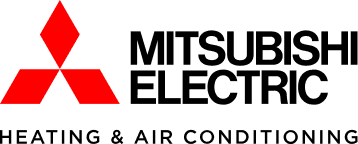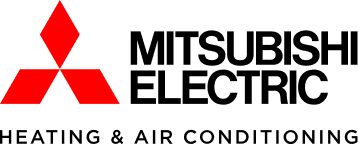 Complete diagnostic and honest assessments
Expert ductwork is the key component for resolving many HVAC issues. Our skilled Adirondack Heat Pumps technicians are well trained in diagnosing and offering only the services that you actually need to keep your heating and cooling systems safe and energy efficient.
We provide detailed estimates and reasonable rates for sales, service, repairs, and parts. There are no surprise charges with us. Adirondack Heat Pumps installations are fully guaranteed with our own labor warranty.