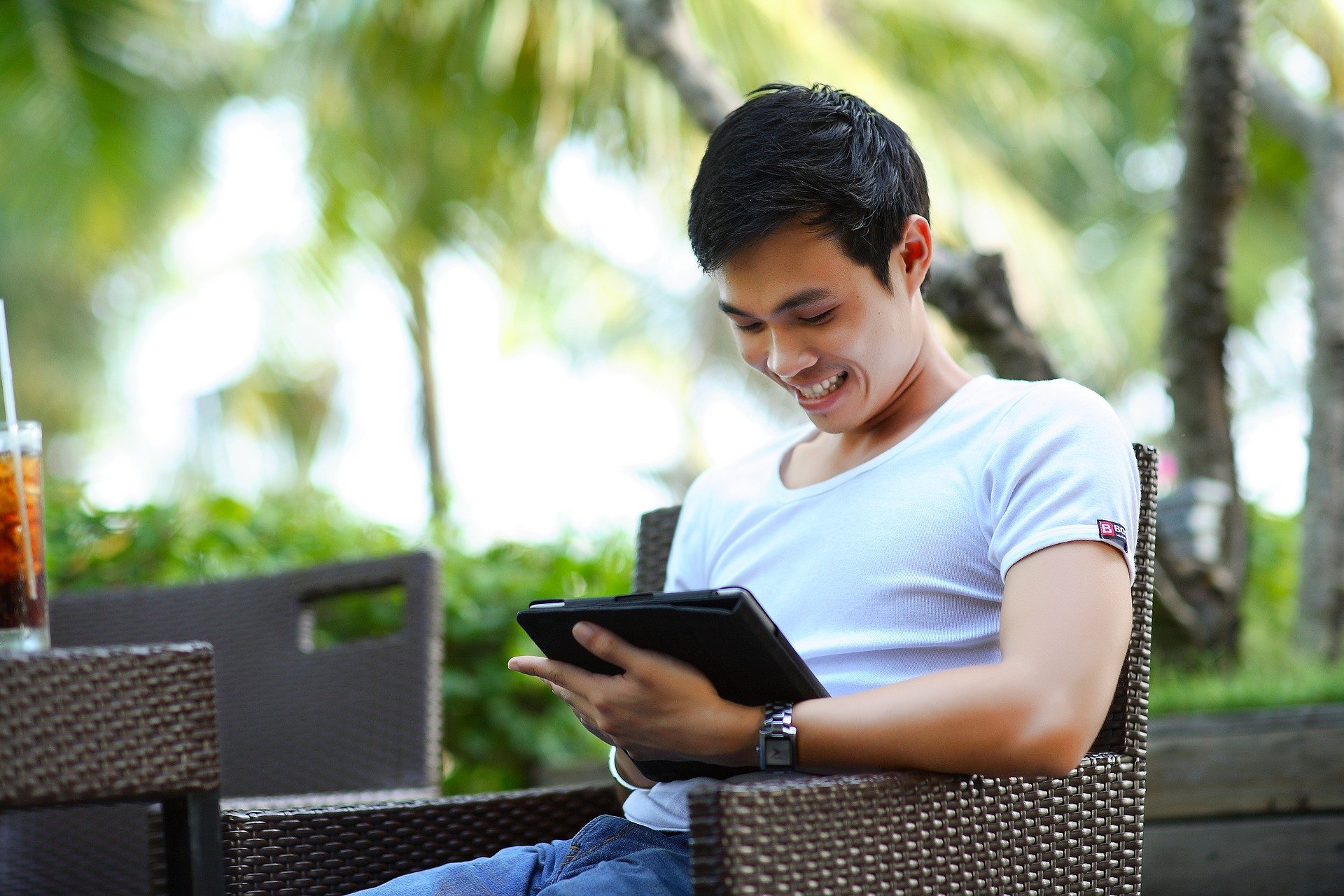 CONTROLLING YOUR HEAT PUMP WITH A SMART DEVICE
The increased popularity and continued improvement of Smart Devices and integrated applications has made it easier for us to maintain complete control of our homes.
Contact Us
This includes controlling any appliance that is connected to your home network – including your heat pump! We've put together the handy guide below which gives you some helpful information around smart devices, your heat pump and just what's possible when you integrate the two.
WHAT'S A SMART DEVICE?
A smart device is an electronic device that's connected to other devices or networks (usually by Bluetooth, W-Fi or 3G) that can either operate autonomously or provide control over other devices or appliances. An example of this would be controlling your fridge, lights or other appliance using your smartphone. While there a hundreds of smart devices currently available the most common forms of smart devices found in homes today are smartphones, tablets, smart watches, smart thermostats, smart doorbells and smart speakers. Smart speakers including Google's 'Nest' and 'Nest Mini' which incorporate 'Google Assistant' and Amazon's "EchoDot' which incorporates 'Alexa' – Amazon's own virtual assistant.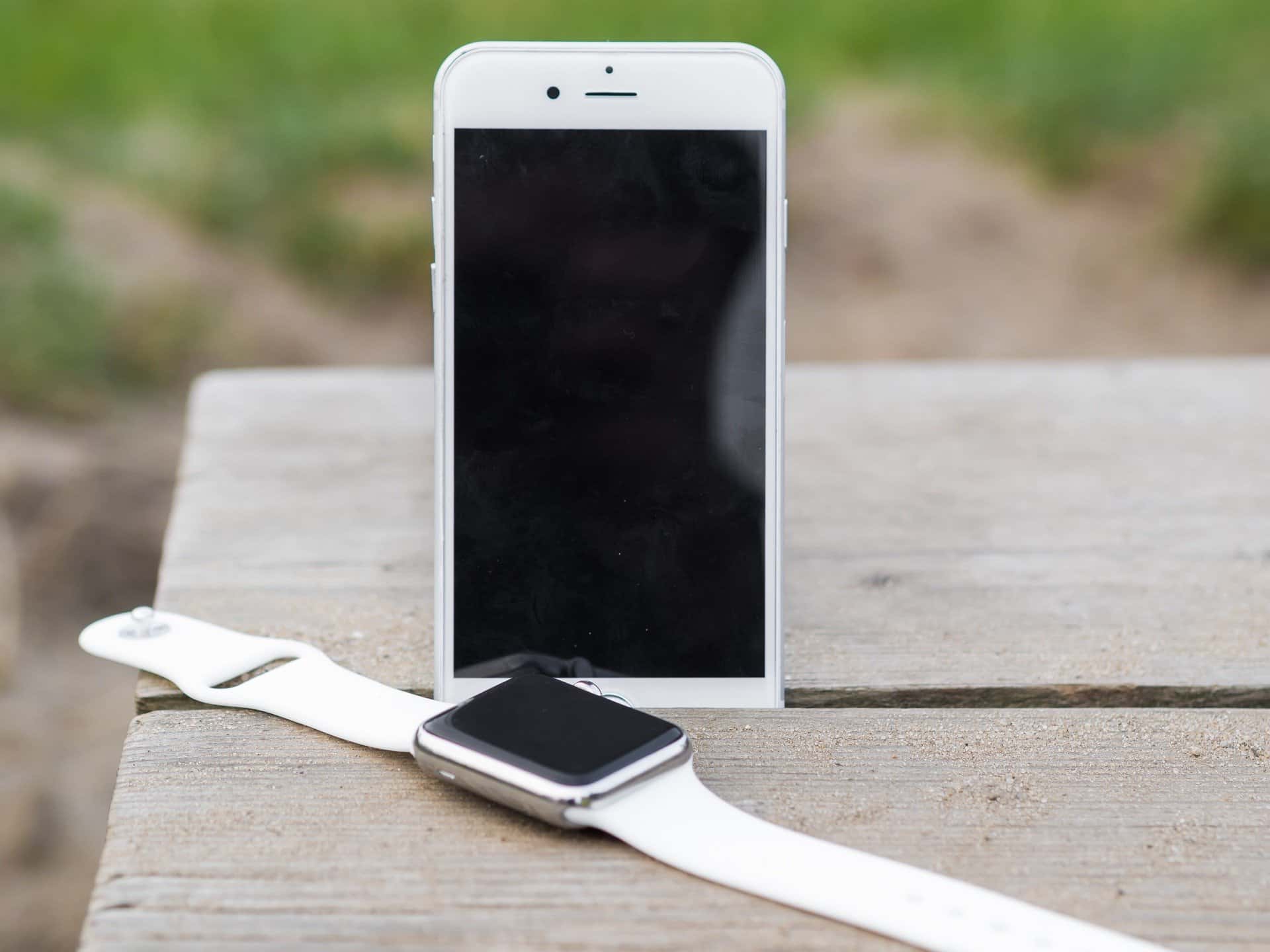 WHAT YOU'LL NEED TO CONNECT YOUR HEAT PUMP TO A SMART DEVICE
If you have a MHI split system or ducted system installed and want to connect this to your smart device, you'll firstly need a working home Wi-Fi network and one of our compact Wi-Fi Adaptors.
The MH-AC-WIFI-1 adaptor is designed for use with our range of split systems and can be discreetly installed within the indoor unit. The MH-RC-WIFI 1B adaptor, designed for use with our ducted systems, can be mounted to a surface. Both of these adaptors will allow you to control your system from anywhere at any time via the easy to use IntesisHome app on your phone or tablet. It will also allow you to control your heat pump via your Google or Amazon Smart Home device.
If you're looking to purchase a new heat pump with Wi-Fi, or already have a MHI heat pump and would like more information about having Wi-Fi installed, you can speak to one of our local installers who would be happy to assist.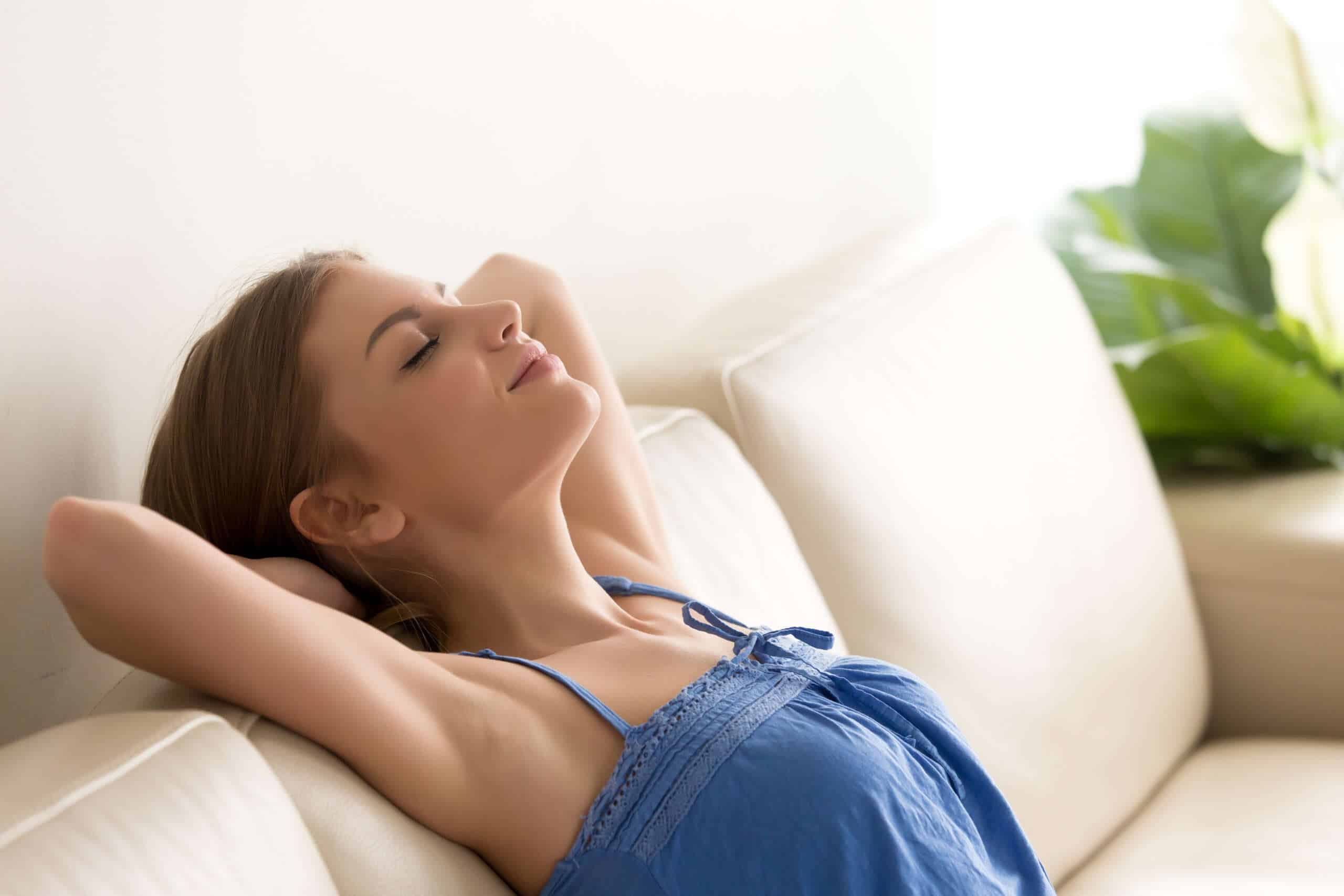 CONTROL YOUR AIR, YOUR WAY
Using the IntesisHome App on your smartphone or tablet, you'll be able to control your system from anywhere. This includes changing modes, fan speeds, setting the temperature and accessing timer functions. When connected to other devices via the IFTTT (If This Then That) app, you'll also be able connect your system with third party applications such as weather apps, Google Mail and thousands of others. This allows you to set your system to respond to changes in the weather, you arriving home, calendar events, or creates usage logs to track usage and much, much more.
Cold outside and about to leave work? With Wi-Fi connectivity you can turn your system on before you leave the office to ensure you arrive home to a warm house! You could also set your system up to automatically turn on as soon as you arrive home!
YOU'RE THE VOICE
As well as giving you the ability to control your system via the app, by connecting your system to Wi-Fi, you'll also be able to control your system by simply using your voice!
Integrating with your smartphone's smart assistant (Siri for iOS devices or Google Assistant for Android devices) the voice command function allows you to control your system by giving voice commands to your phone or tablet. You can also give voice commands to your smart home device such as Google Home or Amazon Alexa to control your system. On the couch and can't reach your phone? Simply use voice command to control your unit. It's as simple as "Hey Google, set the heat pump to 22c" and voila, your movie viewing experience just got even better.
In today's fast paced world smart devices and appliances give you complete control of your heat pump from home or remotely. To open a world of opportunities and convenience, ask your local MHI installer about getting your heat pump connected today!
To learn more about our different Wi-Fi solutions, or organise a quote visit our 'Where to Buy' page and enter your postcode or select 'Request a Quote' and we'll get an installer to get in touch!