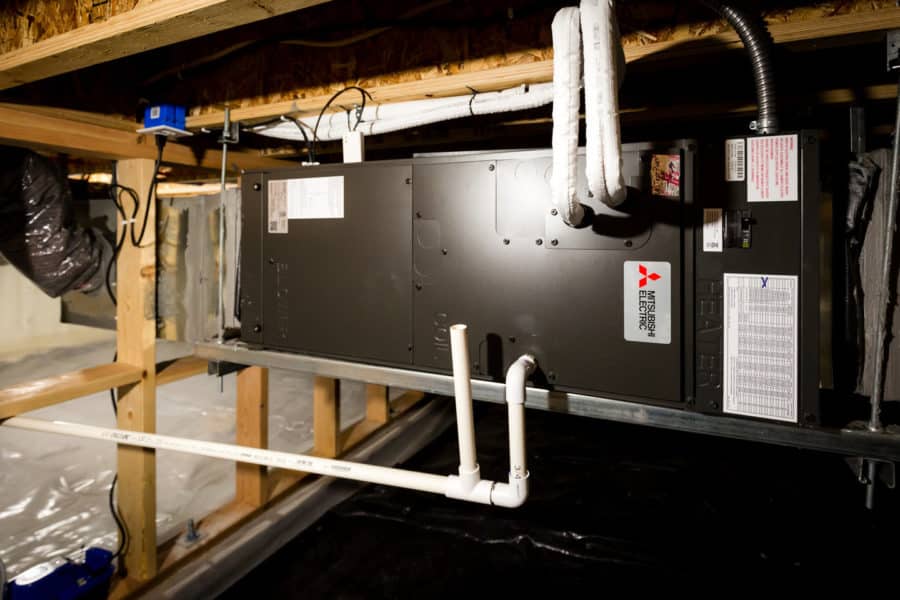 Ducted Air Handlers
Designed with compact cabinets, these units can provide powerful and efficient cooling and heating with or without ductwork.
Contact Us
Ideal for residential, store or restaurant settings, a ducted air handler with INVERTER-driven
capabilities is a perfect solution for new buildings. This is also applicable for upgrading or replacing furnace
systems and air handlers.
DUCTED AIR HANDLER
Our multi-position air handler provides the powerful, quiet and efficient cooling and heating solution your home or business deserves.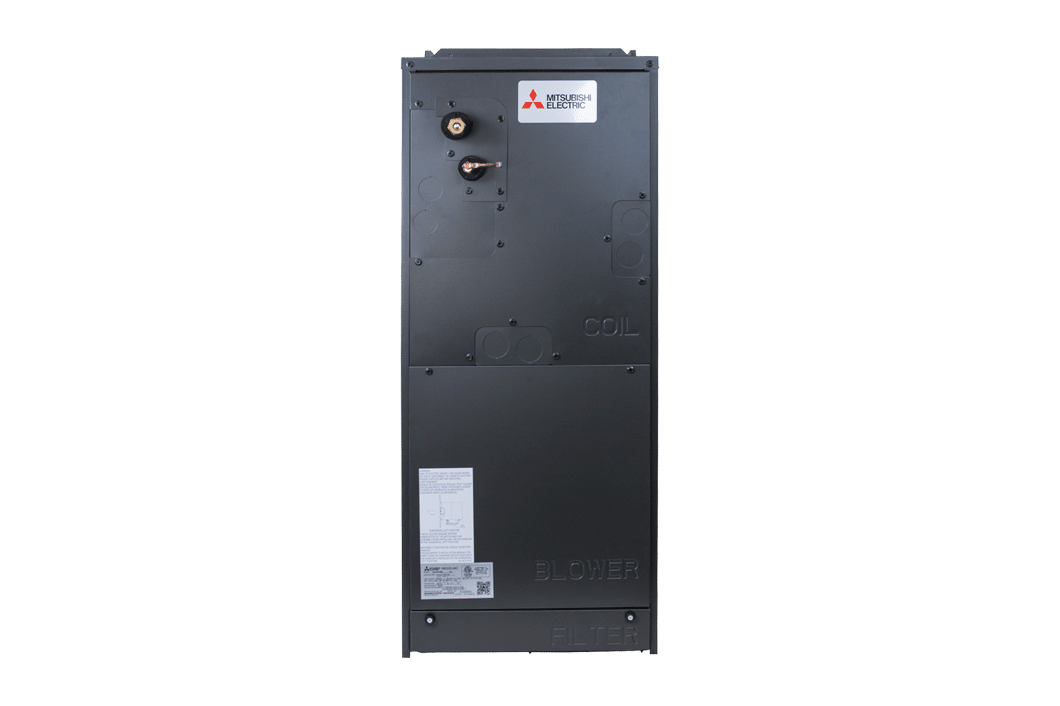 MULTI-POSITION AIR HANDLER
The SVZ Multi-position Air Handler boasts best-in-class construction with a durable black ZAM finish, 1″ R4.2 insulation, and low cabinet leakage. The highly efficient EC motor features three different static pressure settings. Optional electric heat kits are available. This air handler unit features a built-in humidifier, ERV, and auxiliary heat control inputs. The SVZ is an ideal replacement for traditional forced-air systems or adding to new additions.
Capacities: 9,000 to 36,000 BTU/H
Sound: as low as 29 dB(A)
SEER: up to 18.0
HSPF: up to 13.6
COP: up to 4.2
ENERGY STAR®: most systems