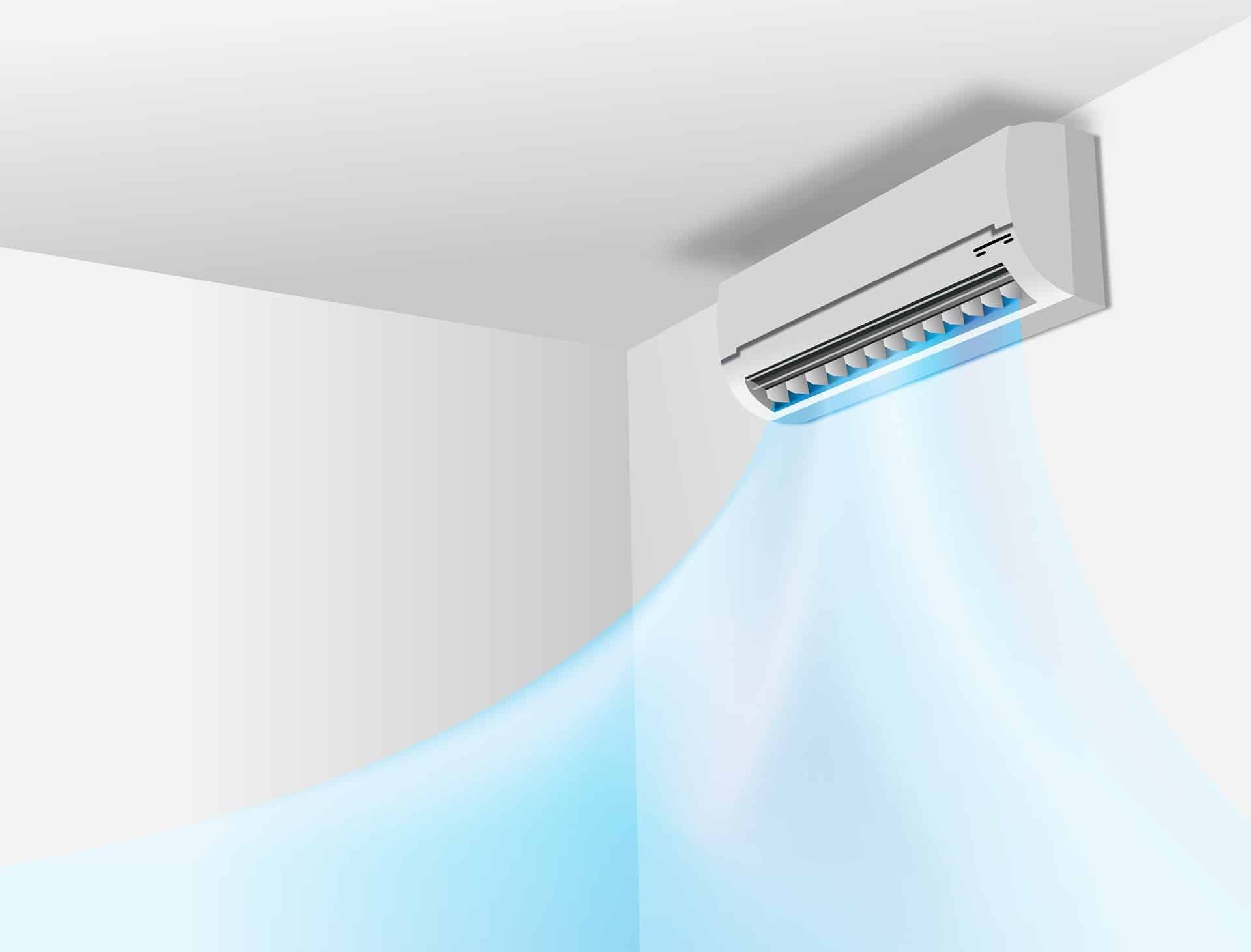 5 REASONS TO CONSIDER A DUCTED HEAT PUMP FOR YOUR HOME
Looking for a heat pump that provides comfort for the whole home? Look no further than a ducted heat pump!
Contact Us
This is custom heading Boasting a powerful performance with a discreet, ceiling concealed design, ducted heat pumps are proving popular in homes around the country.They effortlessly heat and cool the air which is then distributed via a series of ducts into the various rooms in your home so that you can enjoy a cosy home in winter and a cool home in summer.