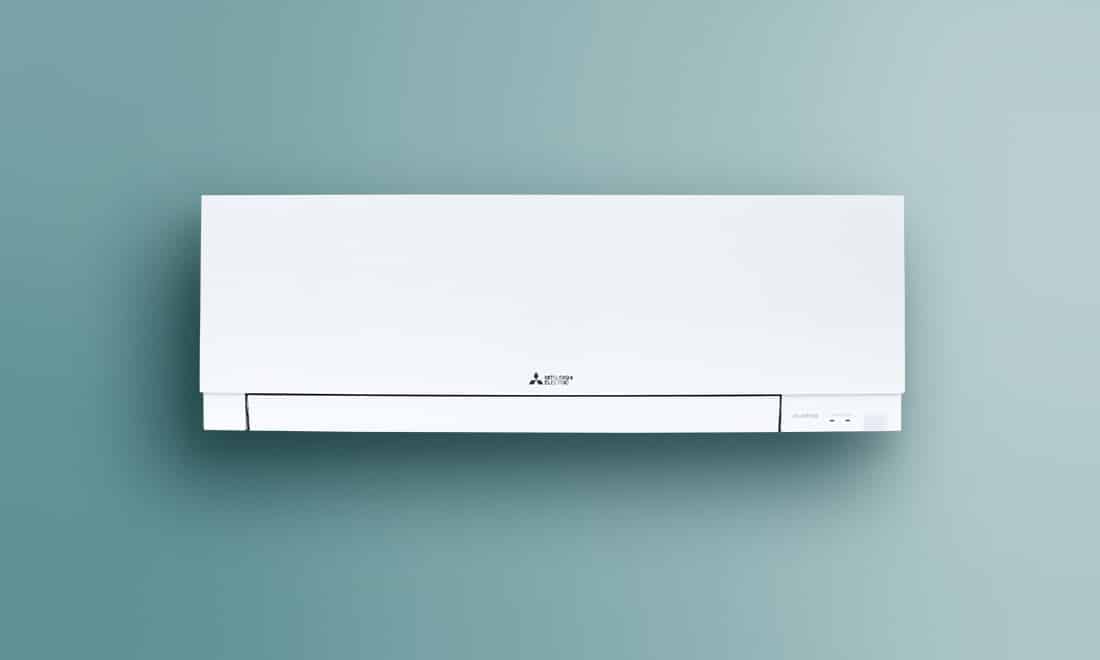 Wall-mounted Units
Wall-mounted units are the most versatile and popular style of indoor units
Contact Us
Slim, stylish and equipped with filters
to continuously clean indoor air, these units sit high on the wall and are ideal for conditioning smaller areas such as
individual rooms in a home, office or store. This indoor unit option does not require ductwork.
Available as single-zone or multi-zone units, FS models include high-end features enabled by the 3D i-see Sensor® such as occupancy detection, direct mode and indirect mode. Whisper-quiet operation as low as 20 decibels eliminates unnecessary noise while air filters eliminate unwanted smells, particulates and allergens. Dual Barrier Coating applied to interior of the unit protects against the build up of dirt, dust and oil reducing maintenance and improving long term efficiency.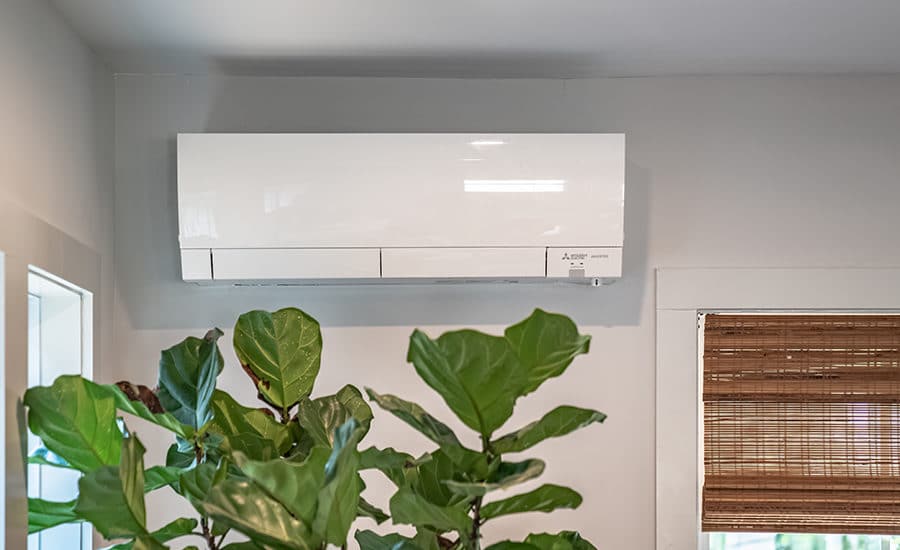 Our Designer Series EF wall-mounted units combine sophisticated technology and design. With clean lines and three finishes – glossy black, matte silver or glossy white – the Designer Series complements a variety of decor and style preferences. The Designer Series runs quietly, at noise levels as low as 21 decibels.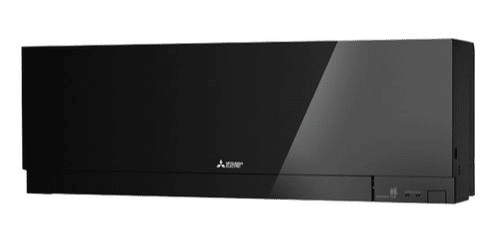 With compact designs, and a wide-range of available sizes, the GL model of wall-mounted units keep rooms of nearly any size comfortable. The GL model includes the MSZ-GL heat pump which is available as a singlezone or multi-zone unit and the MSY-GL, a singlezone, cooling only unit for climates where heating is unnecessary. At 19 decibels, the GL model has the lowest noise levels in the industry.