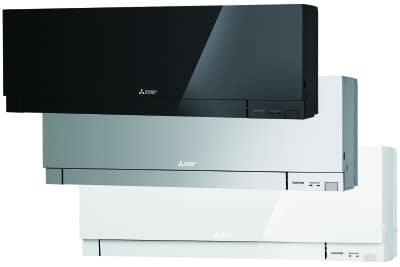 MSZ-EF Designer Models
Mounted high on wall, ductless, superior filtration, elegant design, stylish flat panel. For connection with multi-zone outdoor units. Available in glossy black, matte silver, or classic white.
Production: 2021 – Current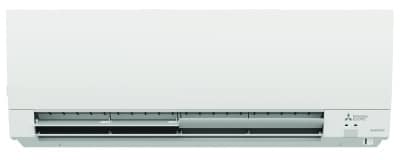 MSZ-FS Deluxe Models
Deluxe Wall Mount features include: 3D i-see Sensor, dual vane with multiple air flow settings and triple filtration. Dual Barrier Coating on heat exchanger.
Production: 2021 – Current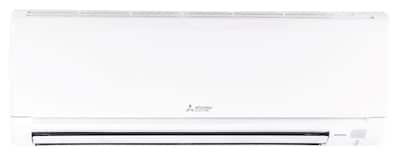 MSZ-GL Heat Pump Models
Single-zone heat pump wall mounted indoor unit. Quiet operation down to 19 dB(A) and nano platinum filteration. All single-zone systems are Energy Star certified.
Production: 2015 – Current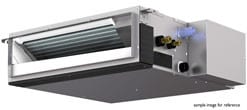 SEZ-KD R1 Models
Short-run ducted models, compact design, condensate lift mechanism, optional filter box
Production: 2012 – Current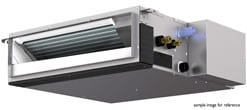 SEZ-KD 4 Models
Short-run ducted models, compact design, condensate lift mechanism, optional filter box
Production: 2010 – 2012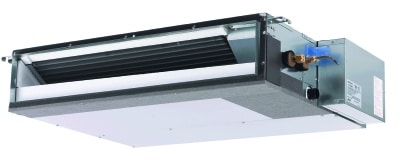 SEZ-KD Models
Short-run ducted models, compact design, condensate lift mechanism, optional filter box
Production: 2009 – 2011