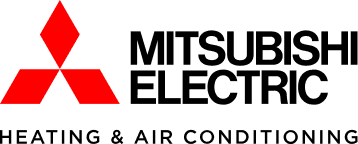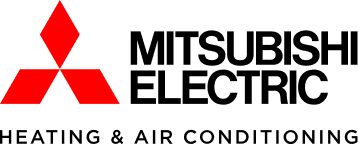 HOW SYSTEM COSTS ARE ESTIMATED
It might sound pretty straightforward — connect an outdoor unit to the indoor units with some piping and you're up and running. In reality, our Zoned Comfort Systems have some pretty sophisticated equipment that helps us provide you with the comfort and energy efficiency you deserve. Even though every home's costs will be unique, we can give you some general costs for each type of system. Here are some of the factors that impact system costs:
WHAT ARE ESTIMATED COSTS OF ZONED COMFORT SOLUTIONS?
SYSTEM SUMMARY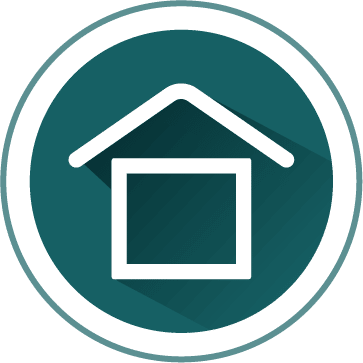 SINGLE ROOM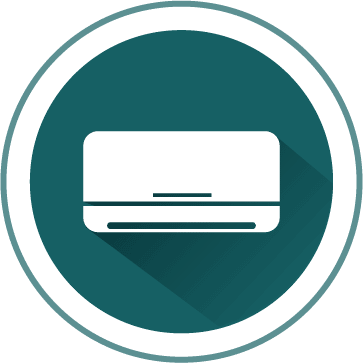 1 INDOOR UNIT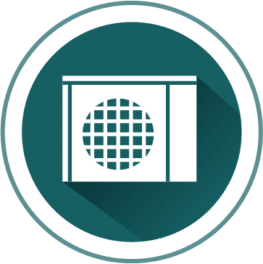 OUTDOOR UNITTOTAL BTUs = 12,000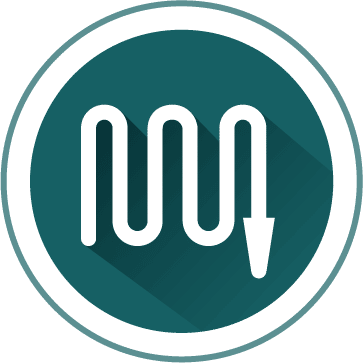 REFRIGERANT LINE = 50 FT
MULTI-ZONE DUCTED/DUCTLESS
SYSTEM SUMMARY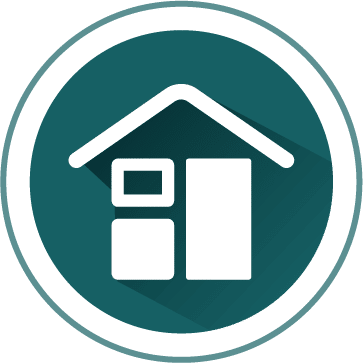 MULTI-ROOM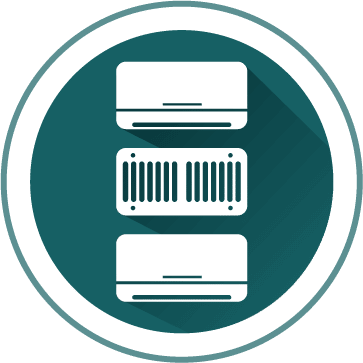 3 INDOOR UNITS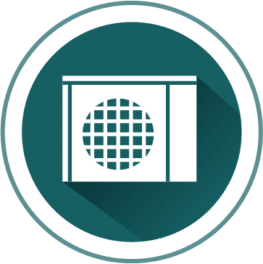 OUTDOOR UNIT TOTAL BTUs = 30,000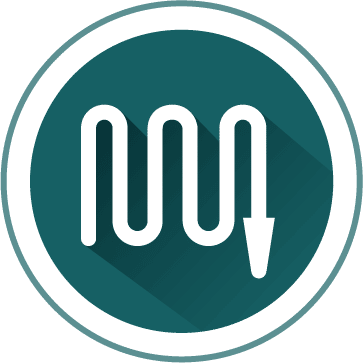 REFRIGERANT LINE = 150 FT
SYSTEM SUMMARY
MULTI-ROOM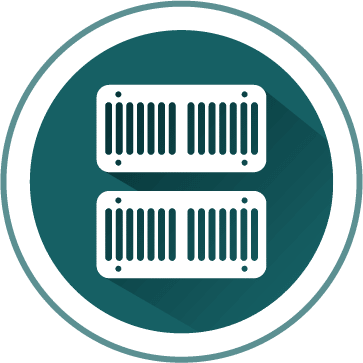 2 INDOOR UNITS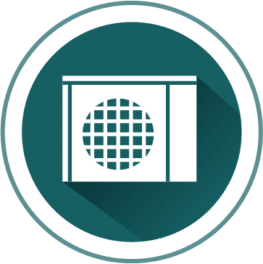 OUTDOOR UNIT TOTAL BTUs = 30,000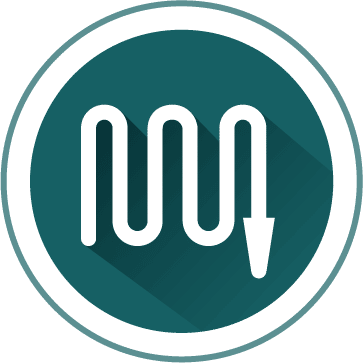 REFRIGERANT LINE = 100 FT
GETTING AN ESTIMATE FOR YOUR HOME
The best place to start is by talking to a local expert in HYPER HEAT PUMPS. They'll have the knowledge and expertise to help you figure out what system is right for your home and determine what that system will cost.
Unmatched Quality, Uncompromising Control
Mitsubishi Electric is the top selling brand of zoned air conditioning and heating systems. You will enjoy cleaner air and superior control of cooling, heating and your monthly energy bill. In addition to being quiet, intelligent and efficient, our systems provide extraordinary service life for a lower cost of ownership.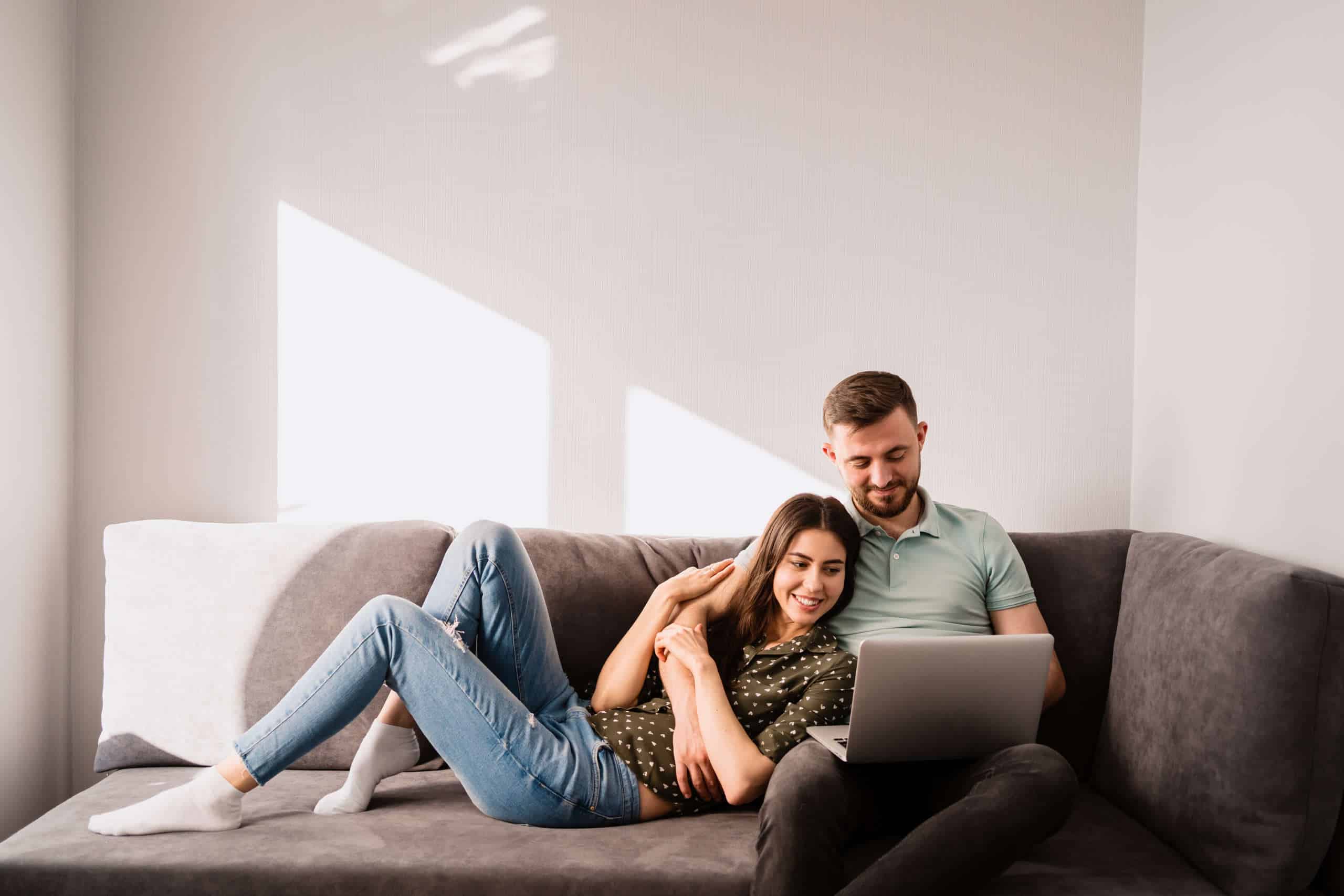 Define Your Comfort Zones
With this technology, it's simple to assign your bedrooms, kitchen, living room, office, basement and other spaces to different "zones" so each room is always comfortable. Once you decide what temperature you'd like a specific zone to be, the system will quietly maintain that temperature while using the least amount of energy needed. For additional energy savings, you have the option to not cool and heat unused rooms.
Technology that puts comfort in your hands.
The essential components of a zoned air conditioning and heating system are the outdoor unit, the indoor unit and the smart comfort controls. The system operates by transferring heat to and from an outdoor unit to one or more indoor units. The units are connected by pipes containing refrigerant, a substance that absorbs heat. In cooling mode, the refrigerant absorbs heat inside the home and produces colder air by transferring refrigerant from the indoor units to the outdoor unit, where the heat is expelled. In heating mode, the process is reversed and the refrigerant absorbs heat outside of the home and provides warmth by transferring the refrigerant from the outdoor unit to the indoor units. This method of heat transfer — which works even in freezing weather — is powered by electricity and is much greener than conventional systems that burn fossil fuels during heating.