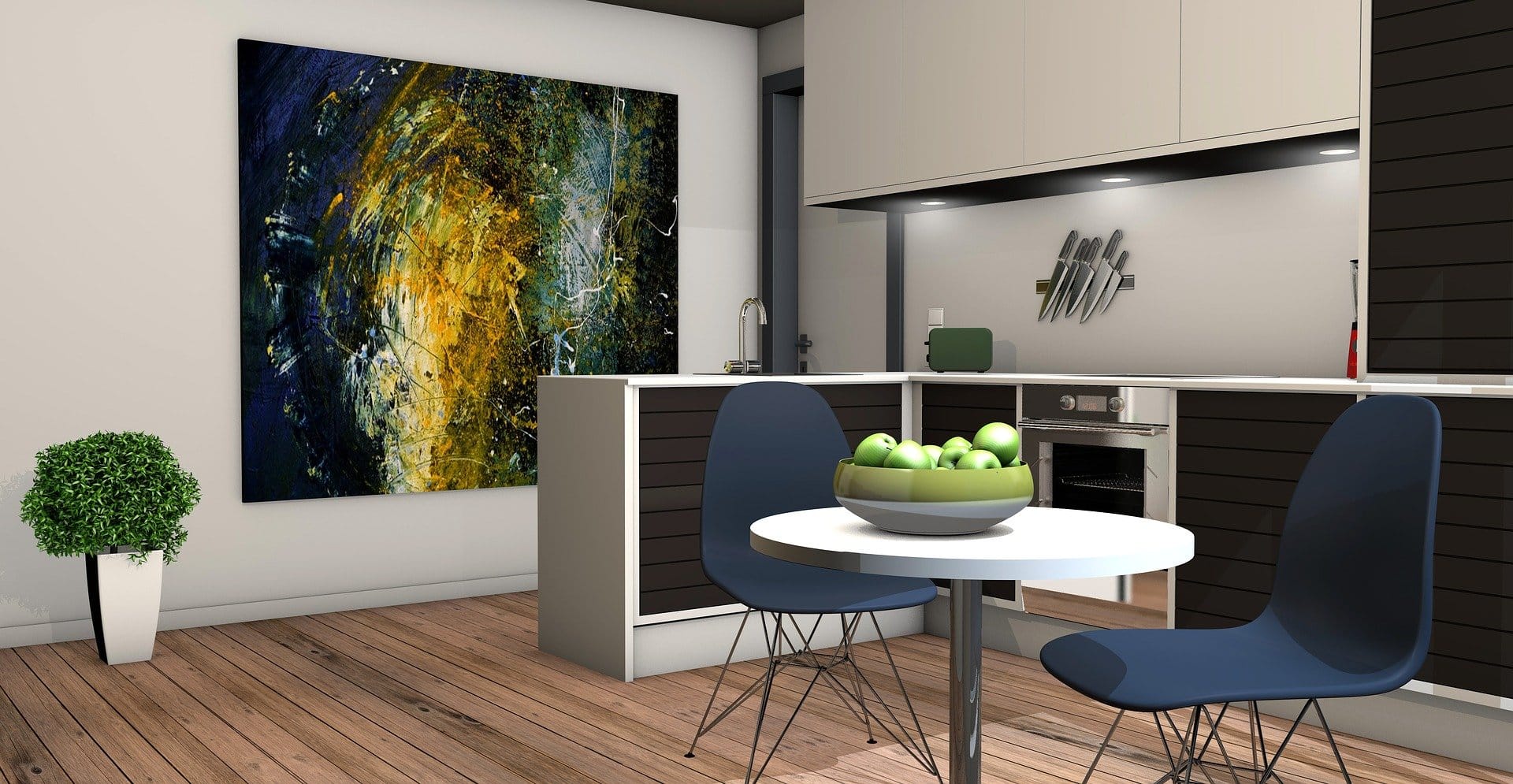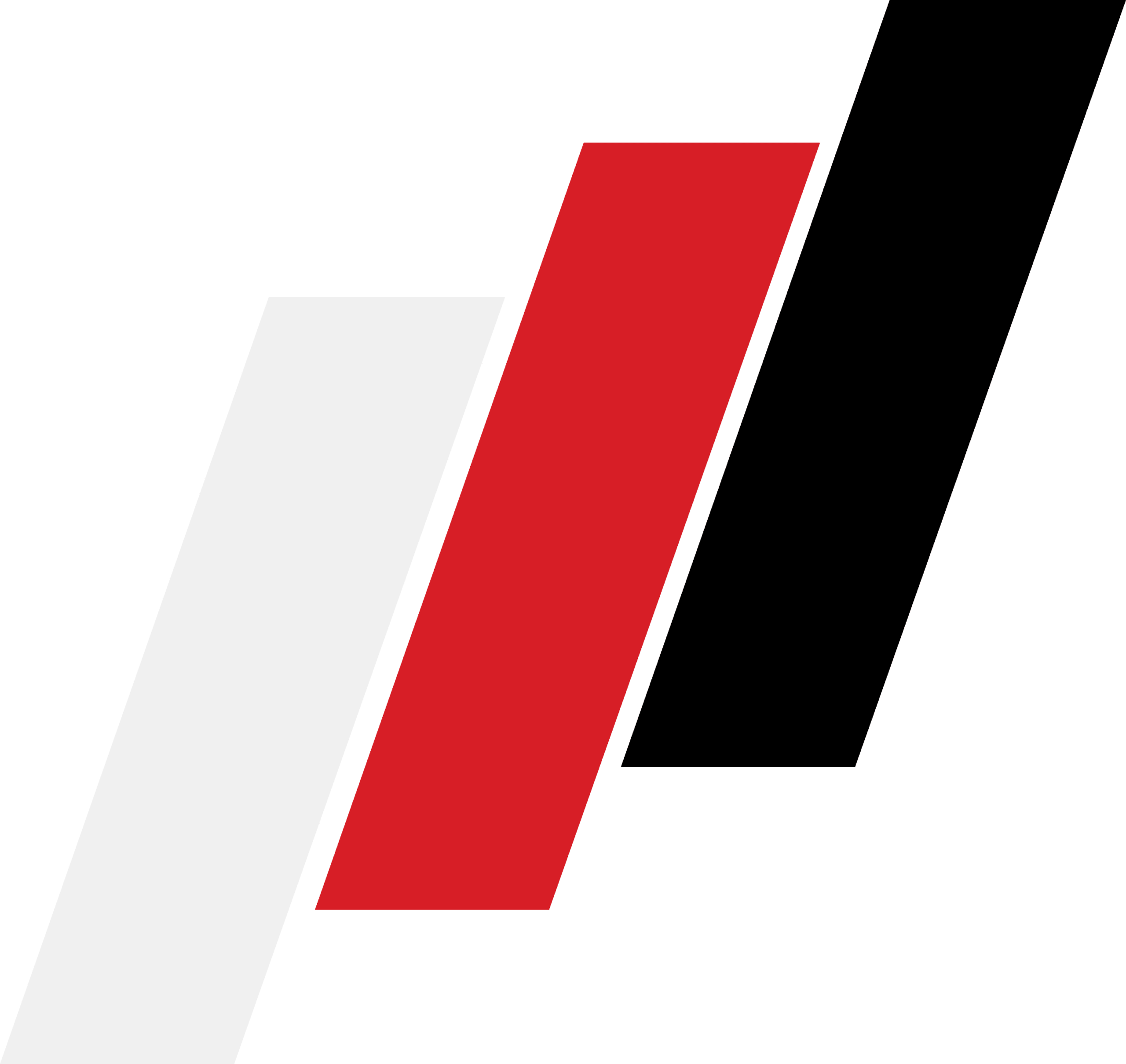 NEW PRODUCT SPOTLIGHT
INTRODUCING THE DELUXE WALL-MOUNTED H2i PLUS™ SYSTEM
FS MODEL
Featuring Dual Barrier Coating and compatible with H2i Plus™ technology.
Contact Us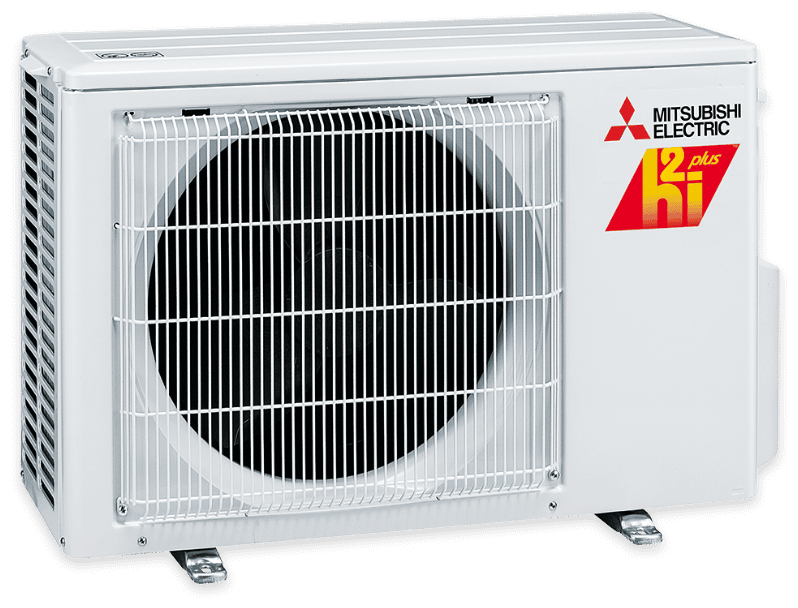 IMPROVED PERFORMANCE INSIDE AND OUT

*10-year usage with Dual Barrier Coating vs. without Dual Barrier Coating.
MSZ-FS Deluxe Wall Mount Unit
DUAL BARRIER COATING
The patented Mitsubishi Electric Dual Barrier Coating prevents dust and dirt from accumulating on the indoor unit – keeping it cleaner year-round.
HYPER-HEATING HELPS YOU STAY COMFORTABLE.
Mitsubishi Electric's Hyper-Heating INVERTER® Plus systems feature the most advanced heat pump technology for delivering exceptional heating performance – producing 100% heating capacity down to -5°F.
The heat pump as you knew it is history.
Introducing Hyper-Heating INVERTER (H2i™) technology*, exclusively from
Mitsubishi Electric and available in select Mr. Slim® Split-ductless and CITY MULTI®
VRFZ models. The cooling and heating success of our INVERTER heat pump systems
is well documented. But we didn't stop there. We decided to redefine the heat pump
even more.
Imagine sitting toasty warm inside while it's -13˚ F outside or realizing full heating
capacity at 5˚ F outdoor ambient. Now open your eyes and see the H2i outdoor units.
H2i delivers heat, and lots of it