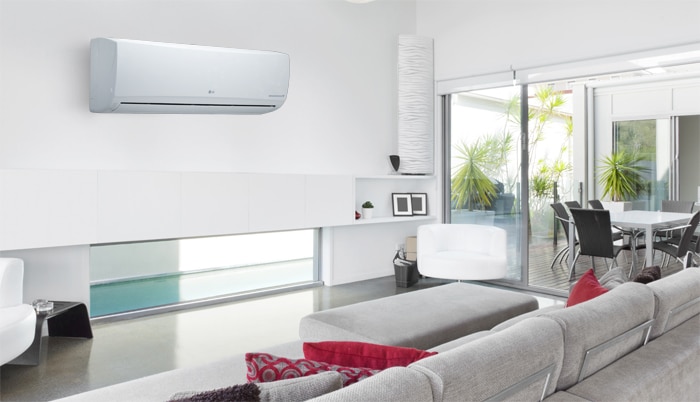 Zoned Home/Whole Home
Mini-splits make it easy to add heating and air conditioning to bonus rooms, attics, garages, basements, home offices and any new or previously unconditioned space.
Contact Us
Read more
Did you know the same technology can be used to heat and cool your entire home as a heat-pump air conditioner? Modern mini- and multi-split heat pumps are increasingly popular as a means to shrink residential carbon footprints and reduce utility costs. Beyond the financial and environmental benefits, heat pumps applied as part of Mitsubishi Electric's Zoned Comfort Solutions® give you reliable, precise control over the conditioning in each room.