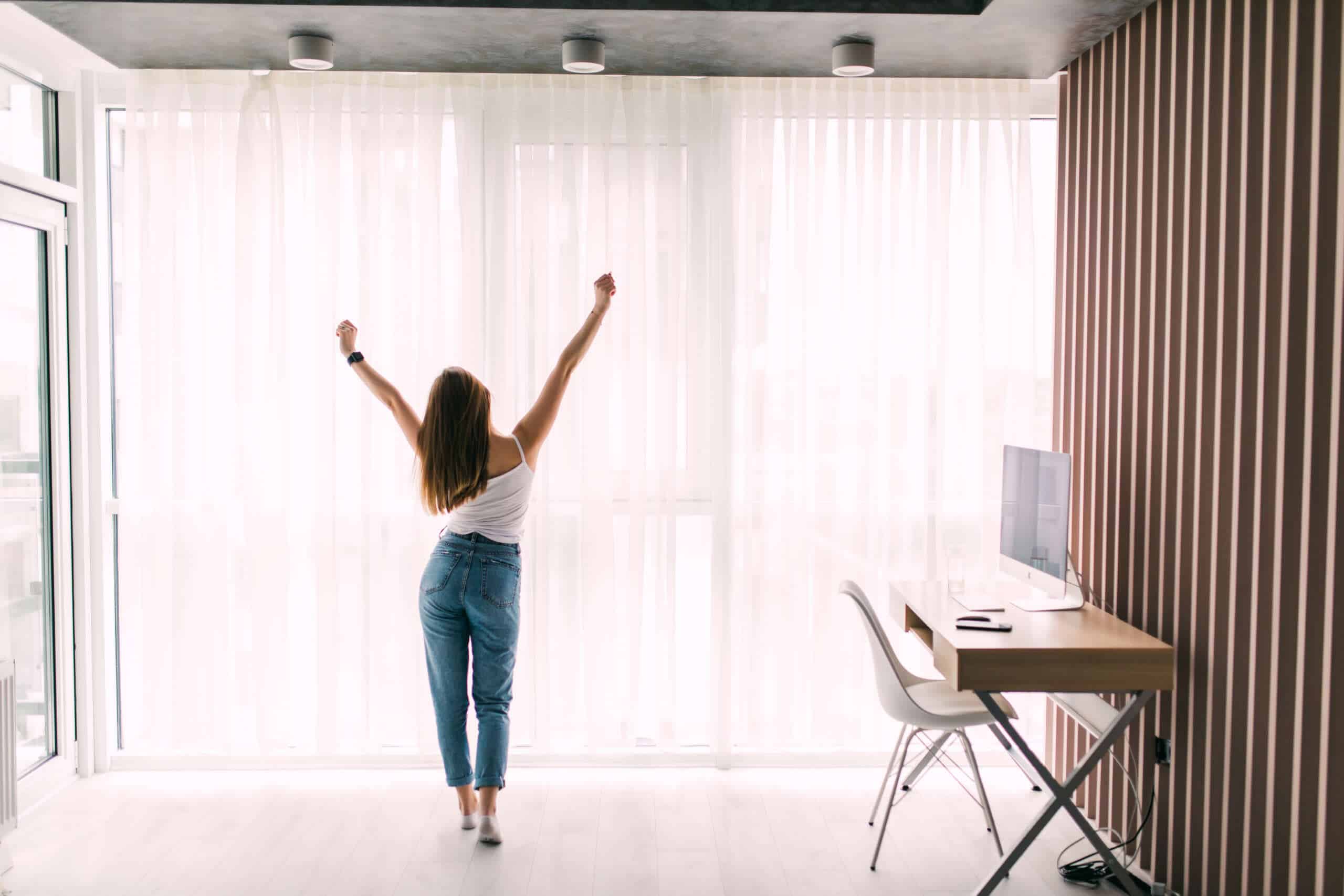 WHAT TYPE OF AC SUITS YOUR LIFESTYLE?
So just how will you keep everyone happy? In a home, there is always someone who is too hot, someone how is too cold and someone who thinks that the temperature is just right.
Contact Us
While it may sound like a Goldilocks fairy-tale, when buying an AC unit for your home you can have the perfect climate to suit everyone.
There are quite a few AC types out there but fear not….it is not as complicated as you may think. After reading this, we are sure that you'll agree – selecting an AC is a breeze!
SINGLE SPLIT SYSTEMS – THE POPULAR CHOICE
Single split AC's are easy to install, efficient to run and come in a range of stylish designs to suit your décor style. Comprising of an indoor unit – wall mounted, floor standing or ceiling concealed (bulkhead systems), and an outdoor unit.
As the most popular choice, single split systems are ideal for heating and cooling individual rooms or smaller spaces. Splits Systems are available in a range of size capacities, as either reverse cycle and cool only models. Here you can read tips on how to choose the best AC for your Living Room or your Bedroom.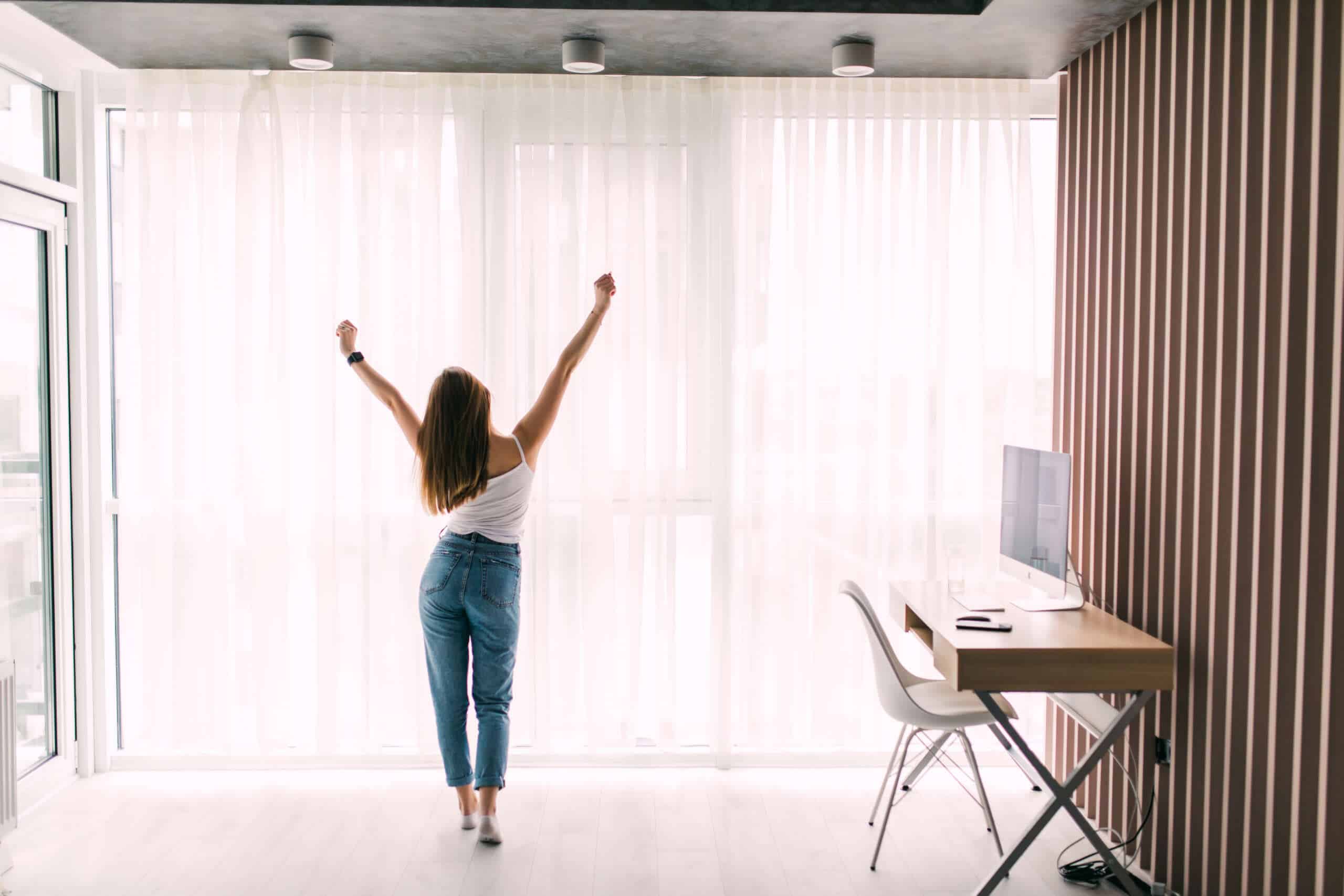 DUCTED SYSTEMS – CREATE AN ENTIRE HOME OF COOL OR COSY
Enjoy the perfect home environment by heating or cooling every part of your home with a ducted AC system. Here, air passes through ducts from a central point to heat or cool all the rooms in your house.
Quiet and efficient, ducted ACs offer a sleek low-profile design that can be completely concealed in your ceiling. There are a variety of capacities and control options available to suit any home – so your home can be toasty in winter and  chilled in summer! Need more reasons to choose a ducted system for your home? visit HERE.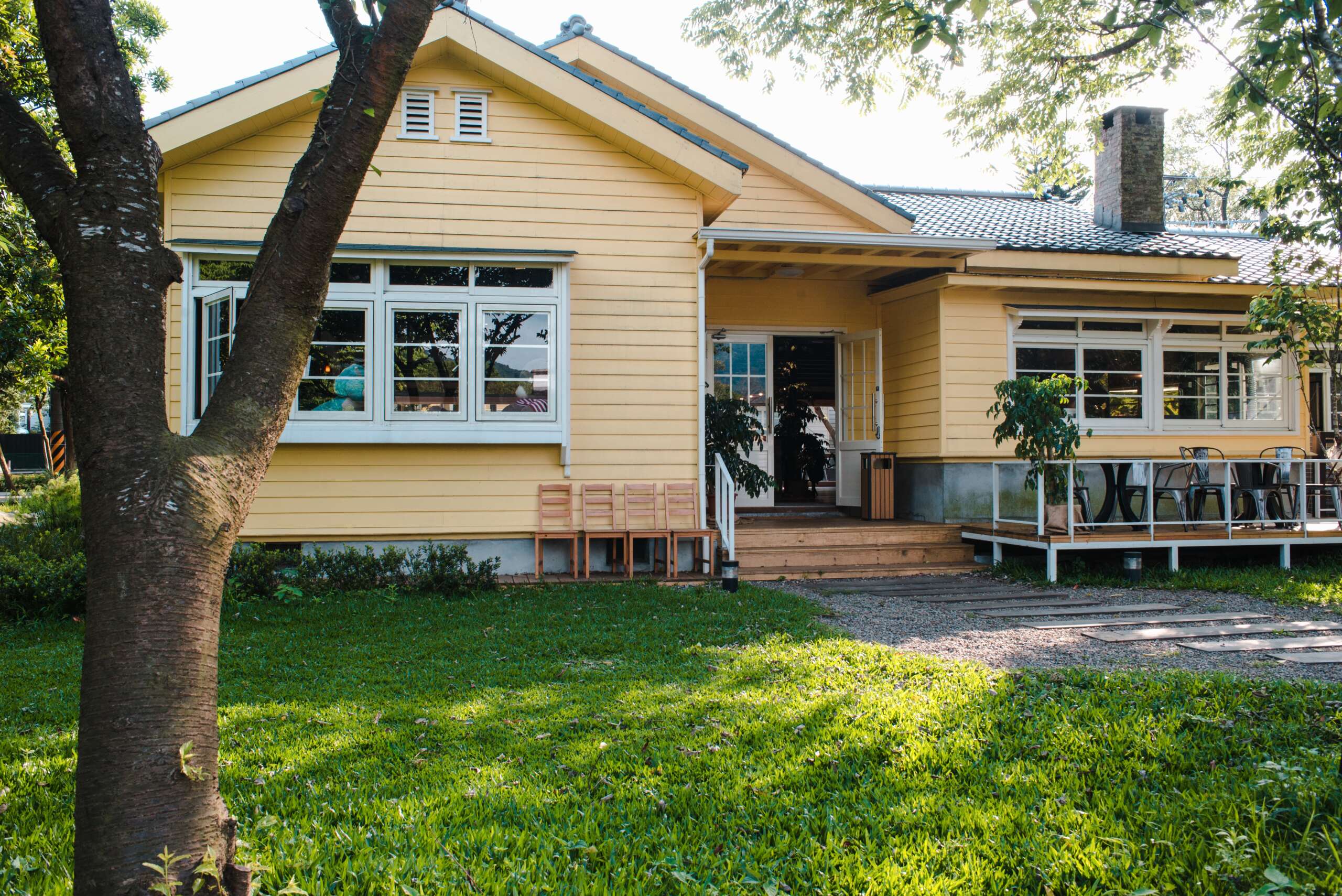 MULTI SPLIT SYSTEMS – A 'JUST RIGHT' FOR EVERYONE!

Multi split systems give you the ability to connect one outdoor unit to multiple indoor units – up to 6! The indoor units are each individually controlled, which means that everyone can control the temperature in their living space.
These AC systems are real space savers as you only need one outdoor unit to control multiple indoor units. Thy are a great option for apartments where outdoor space is at premium but can also be used in multi-storey homes. The compact design of multi split systems proves that awesome does come in small packages.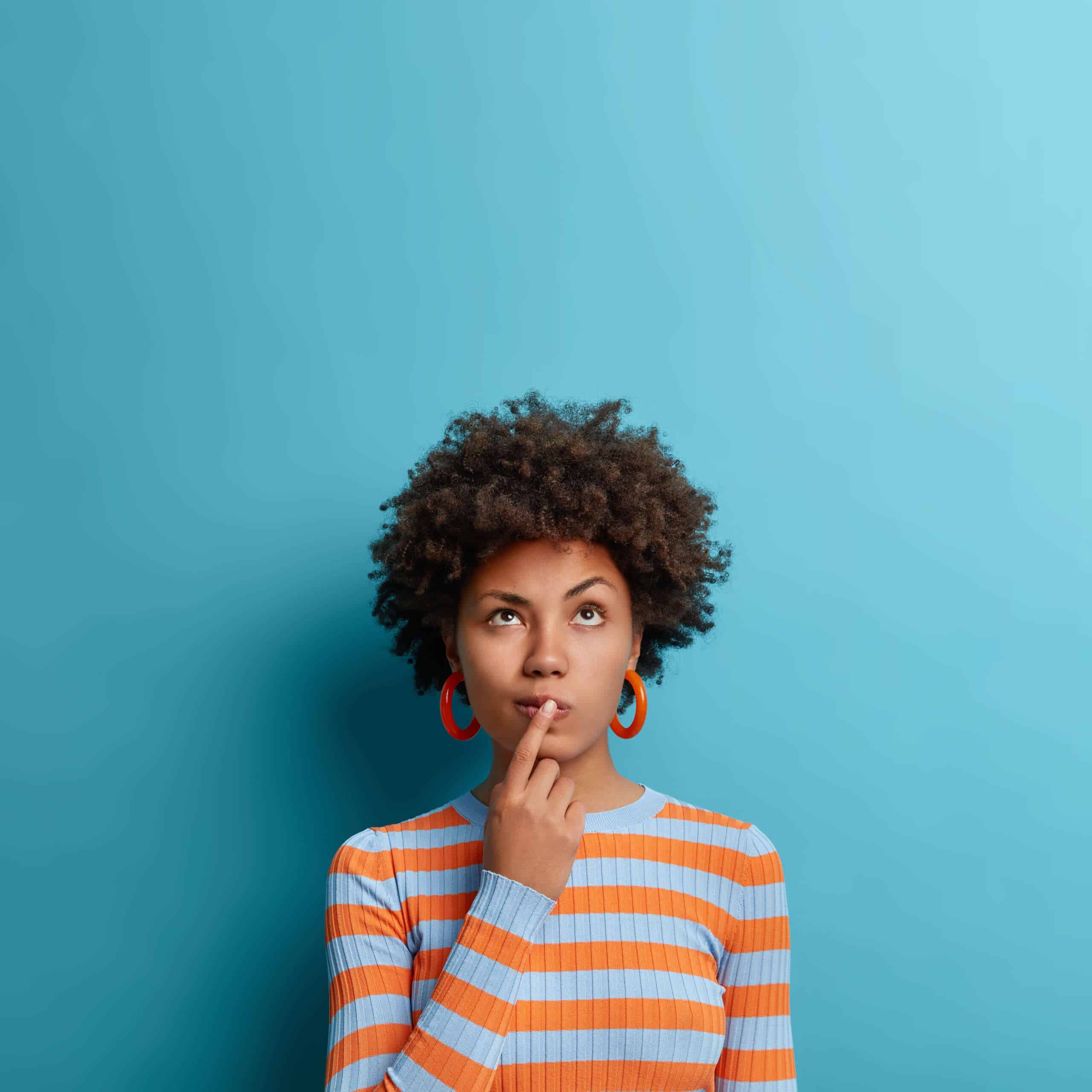 BEFORE YOU MAKE THE FINAL SELECTION
Cost
As with anything, you need to determine the amount that you want to invest. This goes hand-in-hand with how much of your home you want to heat or cool. Of course, cooling or heating an entire home requires more of an investment than focusing on one area but remember that an AC unit adds value for future buyers, too.
Efficiency and control
Do you want to heat or cool one room, all the rooms in the house at one temperature or would you prefer to individually heat or cool each room in the house at any given time? Here, you can determine the amount of control and flexibility that you want based on your needs.
Comfort and reliability
Preference in terms of home comfort can vary. While some enjoy heating or cooling each room in the house, others might just want to control the temperature in their favourite or most used room in the house. Choosing a quality model based on your exact requirements means that you will have a life-long, reliable AC companion.